Thank you for visiting the RGS iPad Portal.
You can select the the 9th Gen 10.2″ iPad Bundle. The bundle includes an iPad, Case, Logitech Crayon and iCare.
iPad bundle orders placed will be batched at the end of each week and delivered to the school IT department, where they will be appropriately configured and prepared ready for collection, prior to, or at the beginning of the new academic year in September.
Should the iPad bundles become available for collection at an earlier date – the IT department will notify you; we will strive to deliver all iPads at an earlier date.
Please note that due to global supply chain issues, we do expect delays in delivering the bundles to the school of anything between 2-4 weeks
For order queries please email us.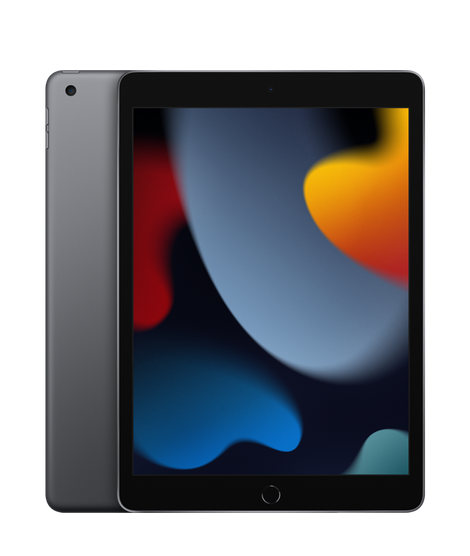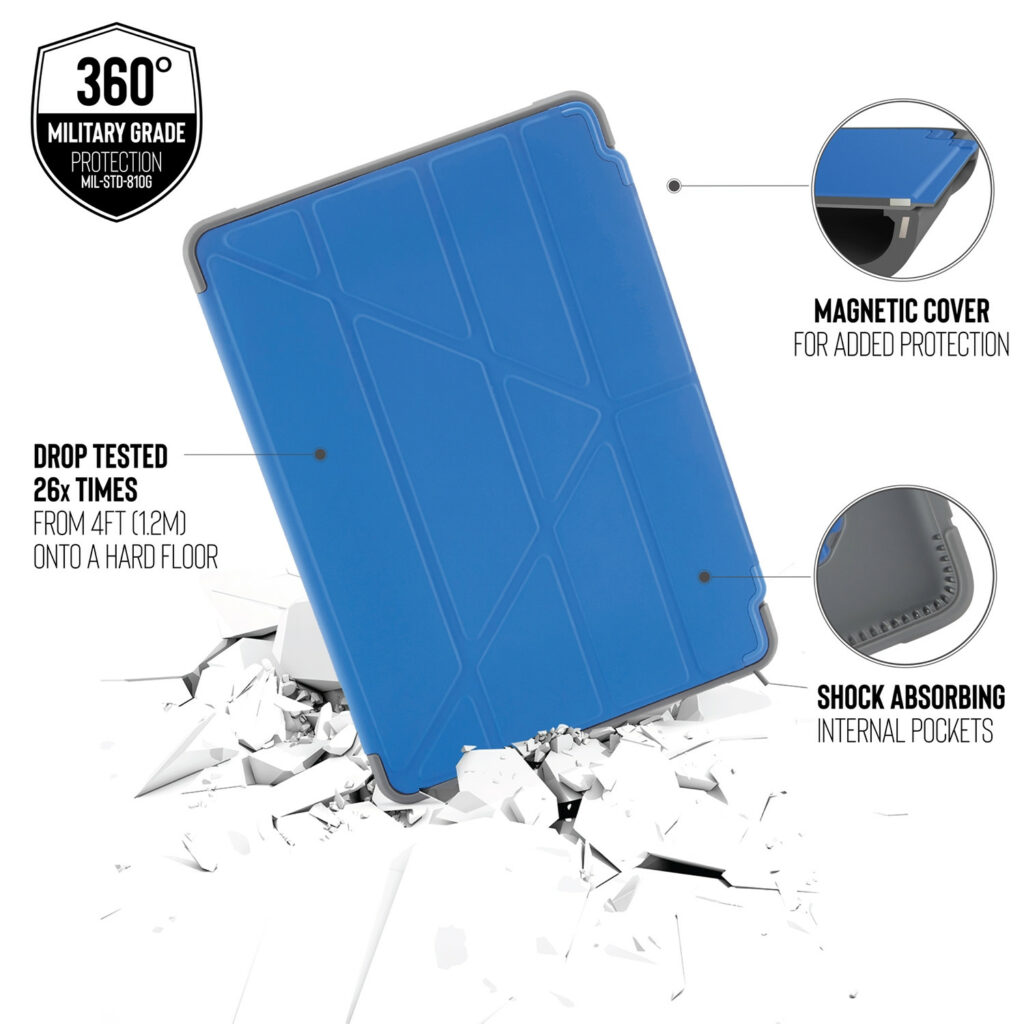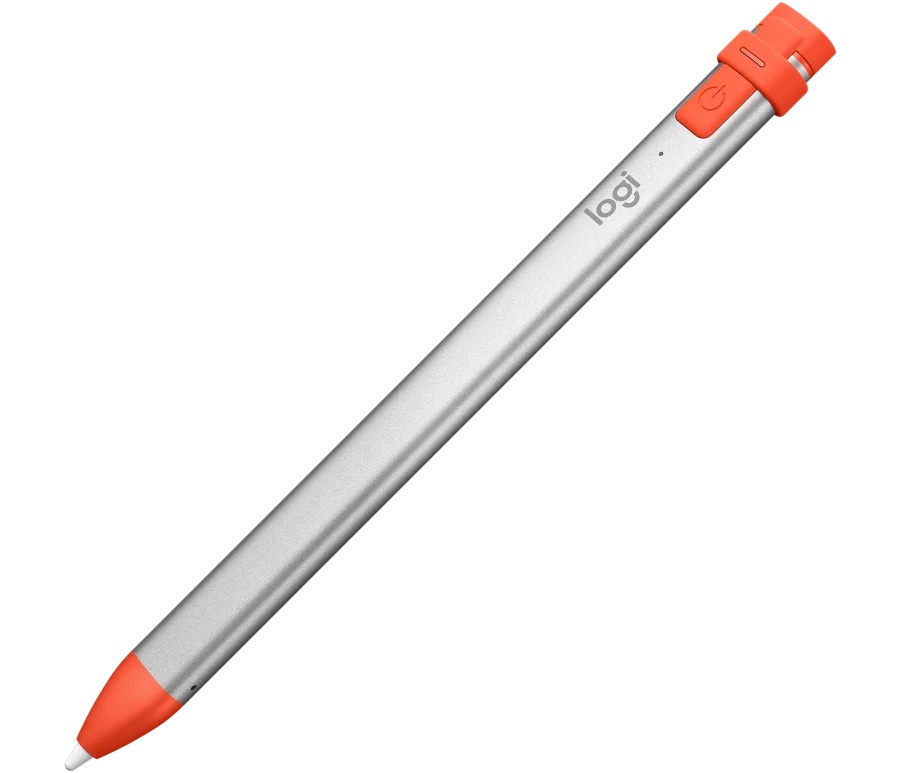 • 10.2″ 9th Gen iPad 64GB, Space Grey
• Pipetto Origami Pencil Shield Case, Royal Blue
• Logitech Crayon
• 2 Year iCare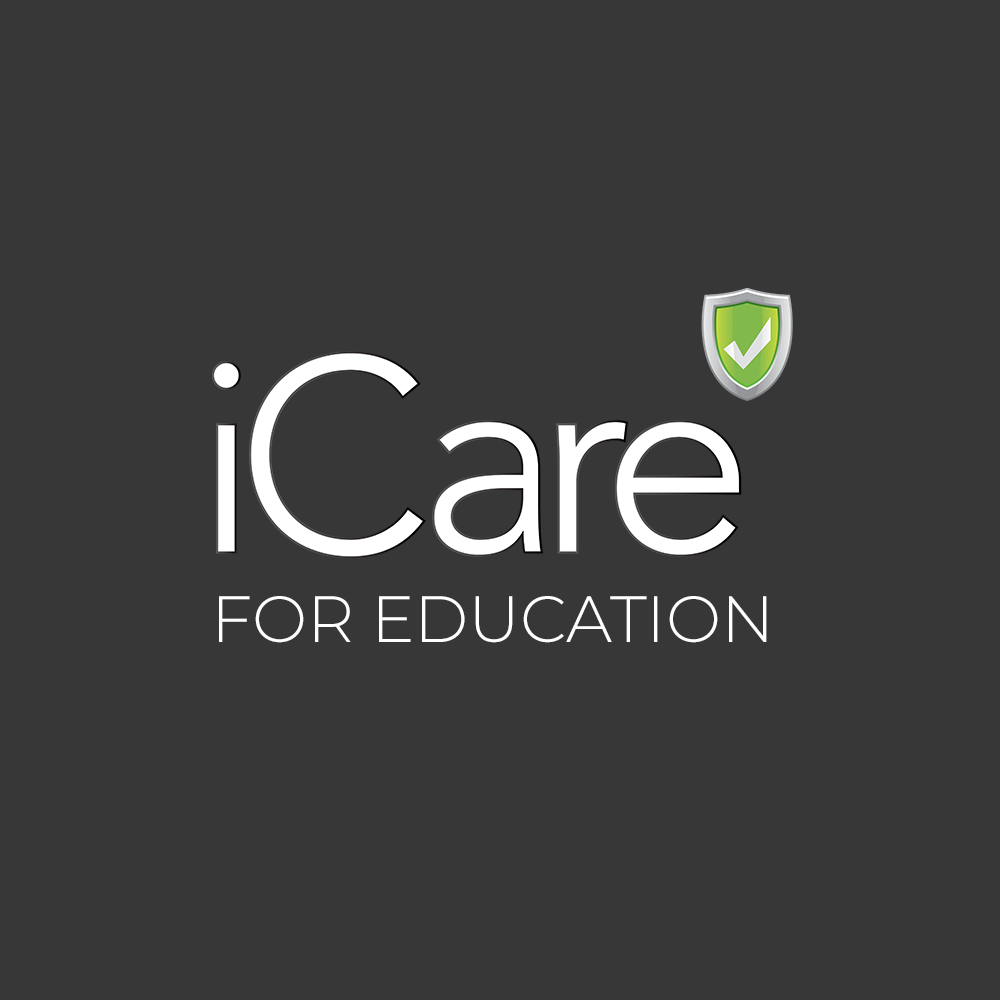 Protect your device with iCare
iCare coverage includes:
• Accidental Damage Cover
• Theft Cover

iCare covers your device for 2 years and can only be purchased with an iPad bundle.
Important Insurance Documents